At WACC we strive to equip our people through the teaching of God's Word. Besides encouraging the personal reading of the Bible, we often gain a greater understanding of the Scriptures in a collective way. So we have a variety of avenues for men and women to grow in the grace and knowledge of Jesus Christ, providing classes on Sunday mornings all year long and various classes during the fall, winter, and spring. Take note below of what WACC offers in the various parts of our adult ministries.

Helping men become who God intended them to be is a focus here at WACC. Opportunities for men take shape in a variety of ways, including some "Men Only" gatherings that are listed below. Contact Lennie McCay for more information.
IronMen Breakfast
Join us monthly for our IronMen breakfast , a morning with guys - having breakfast and digging in to the Word of God. It's a great way to deepen your walk with God and your relationship with others around the breakfast table. We meet September through April at 8:15 AM, one Saturday a month.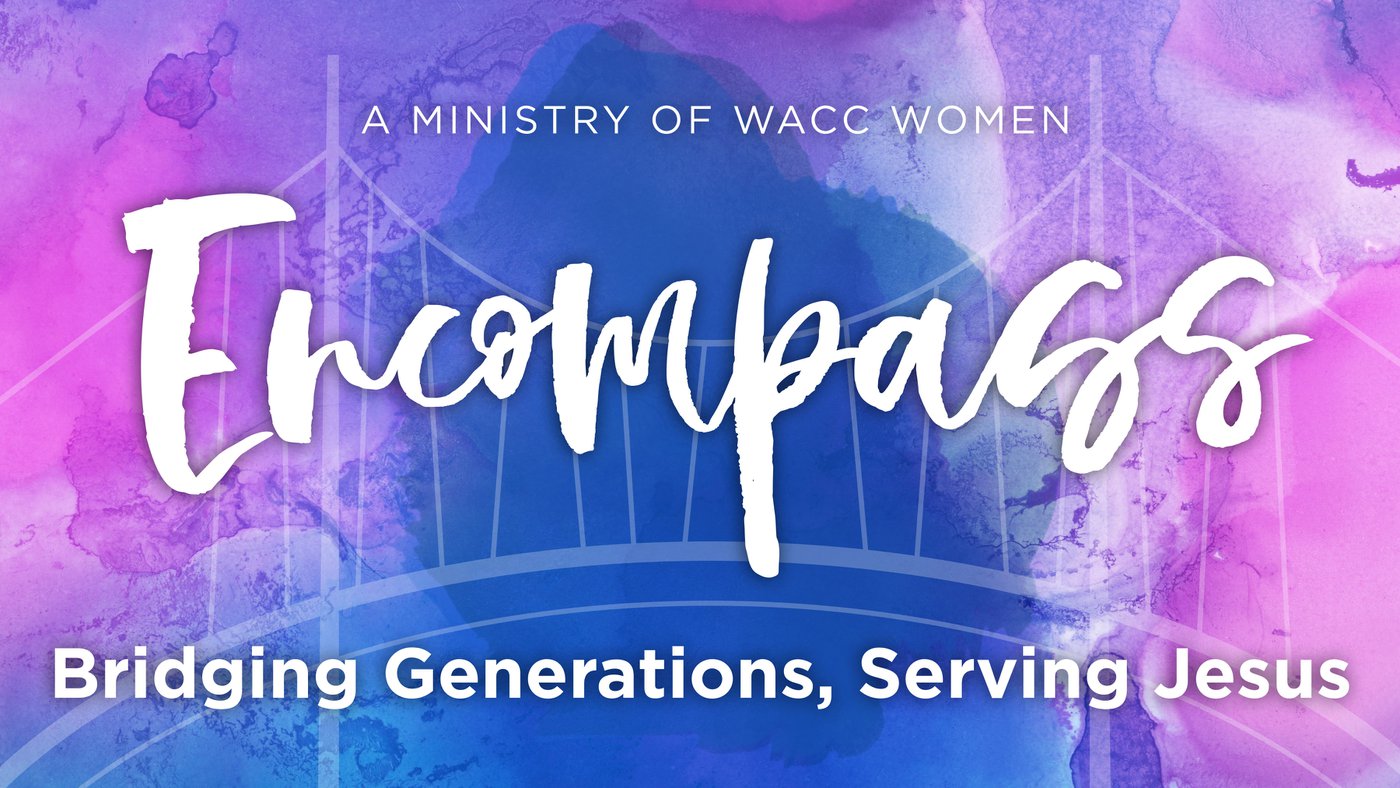 The purpose of Women's Ministry is to serve women as they grow in their faith and in their relationship with Christ. Women of all ages are strengthened, encouraged and changed through Bible studies, retreats, service projects, and fellowship opportunities. A variety of activities and Bible studies are offered each semester, and we encourage every woman to get involved in at least one. Any woman is welcome to participate; membership at WACC is never a requirement.
RETREATS
Women of all ages will have three retreats to choose from in 2020. Each is a different format with different activities, but they all provide a great opportunity to draw closer to God while making new friends and enjoying a variety of teaching, praise and worship, crafts, free time, and more. Details about these retreats coming soon.
SERVICE PROJECTS
Women's Ministry offers several opportunities throughout the year for women to get involved in service projects, ranging from mission outreach, support of the church's Vacation Bible School and other programs, and more.
Our projects are always changing and we always need extra hands!
FELLOWSHIP OPPORTUNITIES
There is nothing as sweet as the sound of women coming together in laughter and fellowship as they share the common bond of Christ. Many of our events combine a fellowship opportunity with an outreach project or a holiday celebration.
We have two groups that meet year-round. If you would like to meet other women from WACC and enjoy laughter and new friendships, visit our Coffee Café, which meets every Monday morning from 10:30 to 11:30 a.m. in the Fireside Room. Women of all ages drop by when they can to enjoy a cup of coffee or tea. If you love to quilt or would like to learn, visit Carpenter's Daughters II, who bring quilt projects and sewing projects every Thursday afternoon from 4-8 p.m. They love to share ideas, teach new techniques, and make new friends. The group meets in the Fellowship Hall.
BIBLE STUDIES
Several Bible studies are offered each semester, and we encourage every woman to be in God's Word whether it is through one of these studies, a Sunday School class, or a small group.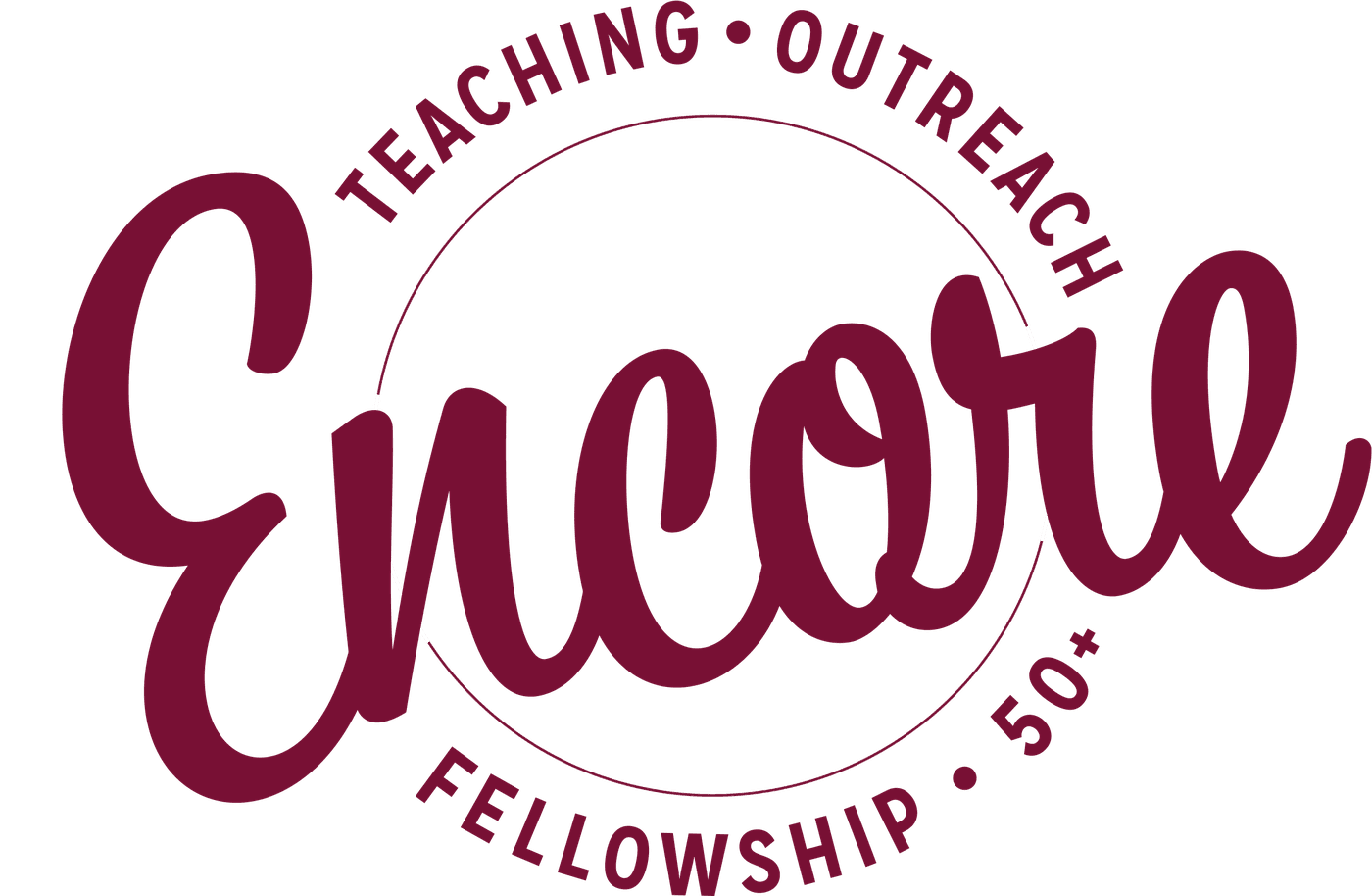 You are never too old to grow in faith and grace, and our senior adults are an active group of people at WACC. Ranging from age 55 to 103, our "PrimeTimers" are respected for their experience, their knowledge, their encouragement to others, and their love of fellowship.
Bible Studies
There are many opportunities for senior adults to be involved in Bible study at WACC. Our Adult Bible Classes that meet on Sunday mornings and Bible study groups that meet during the week are just a couple of those opportunities. Primarily, Encore meets on Wednesday mornings at 10:45 for a Bible study led by Bob Mink.
Fellowship Opportunities
Our senior adults are not an inactive group! You may see them at the Little Theatre, serving at our outreach center, sharing a fellowship meal and games, or trekking through the Panhandle on a museum tour. They are a lively group that enjoy both serving and fellowship.
Our goal in the senior adult ministries at WACC is to provide shepherding, quality fellowship and teaching opportunities for seniors, while encouraging them to use their "Encore" years in serving God's kingdom and caring for others. After all, there is no retirement age for a Christian.
For more information about any of our senior adult events or Bible studies, please contact Bob Mink at bmink@wacconline.org