Embassy Student Ministries
Making Disciple makers
Our Mission: Presenting the Kingdom in Progressing Relationships through Purposeful Mentoring and Partnering with Parents.
Our Purpose : Embassy Student Ministry exists to create an environment for purposeful mentorship that leads to a progressing relationship with Christ and empowers students to be ambassadors by presenting the kingdom of heaven and its message to their neighbor.
How do we achieve this?
With age-appropriate programming based entirely on a small group model, your student will feel welcomed quickly and effectively. Our big push at Embassy Student Ministries (ESM) is to give each student a small group leader (SGL) who can provide purposeful mentoring. It is our purpose to create an environment where your student can not only learn from teaching and worship but also process in a safe space with an adult who has had years of experience as a Christ-follower.
Through weekly gatherings on Wednesdays @6:30-8:30pm for high schoolers, and Sundays @9:30-10:30am for middle schoolers, your student will be involved in large group teaching and small-group discussions that always point to Jesus and to helping your students grow towards authentic faith.
We know one of the best ways to fulfill our purpose is by partnering with parents to disciple students. We do our best to provide a safe, friendly, loving environment full of leaders who want your students to know they are known, valued, and loved. We want to be a resource to you and your family as you are preparing to send your students out into the world.
Meet the Team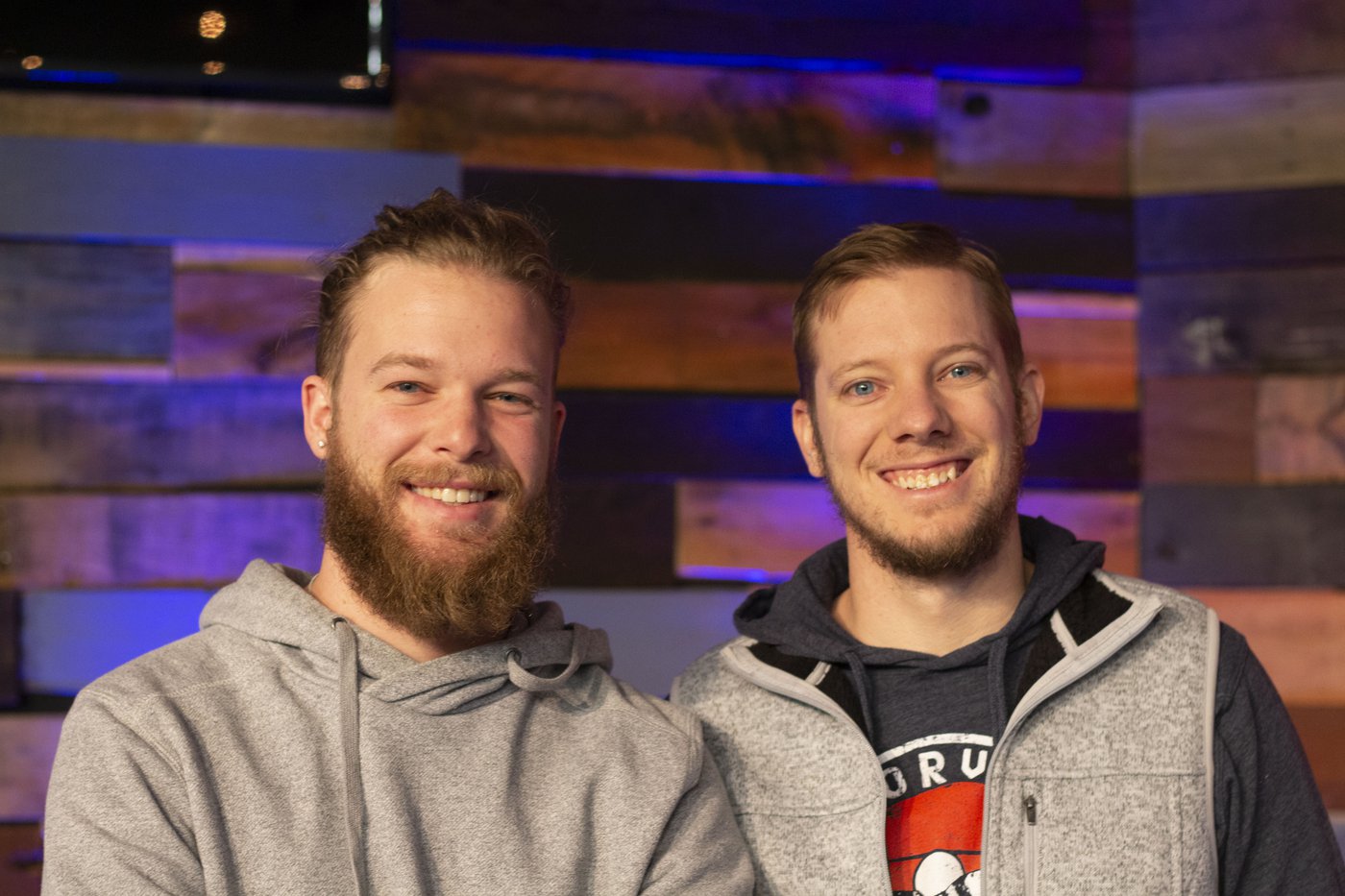 Communication Platforms
We think it is important to meet our students where they are, which is why we post on social media platforms such as Instagram, Facebook, and upload all our sermons to YouTube. We only get about two hours with your students every week, so our goal is to seize the 166 hours of the week that we are not with your students by providing content that will stop the scroll and reconnect them with Jesus, even if only for a moment. As a parent, you can also stay up to date with everything we do by following our social media pages, along with our weekly email. Here's some useful links:
Instagram and Facebook: @embassyms and @embassyhs
Remind: High School Parents and Middle School Parents
We are also proud to announce that we have an app that you can download that will provide you with daily content that ties directly back to the message your student heard at Embassy the week before. Here is the link for Apple users. And here is the link for Andriod users.
Got questions?
If you have further questions concerning your experience or visiting WACC, simply email Jake (jearls@wacconline.org) or Shane (swyly@wacconline.org).