Iglesia Cristiana Washington
La Iglesia Cristiana was established 22 years ago as a Bible study in a nearby house owned by WACC. Throughout the years, more than 500 people have accepted Christ and have been baptized through ICW, most of whom have been scattered throughout the U.S. or returned to their home countries. ICW's service times are as follows:
Sunday:
11:00 am 6:00 pm
7:00 pm (From Feb. 9th- April 5th)
Tuesday:
Prayer Time 7:30 pm
Wednesday:
Bible study at 7:00 pm.
Thursday:
Family Service 7:00 pm
ICW offers a Facebook Live Minutos con Dios. You can catch Minutos con Dios at the times below on ICW's Facebook page.
Monday 7:00 AM
Tuesday 8:00 AM
Wednesday 7:00 AM
Thursday 7:00 AM
Friday 8:00 AM
Saturday 8:00 AM
Meet the Pastor of ICW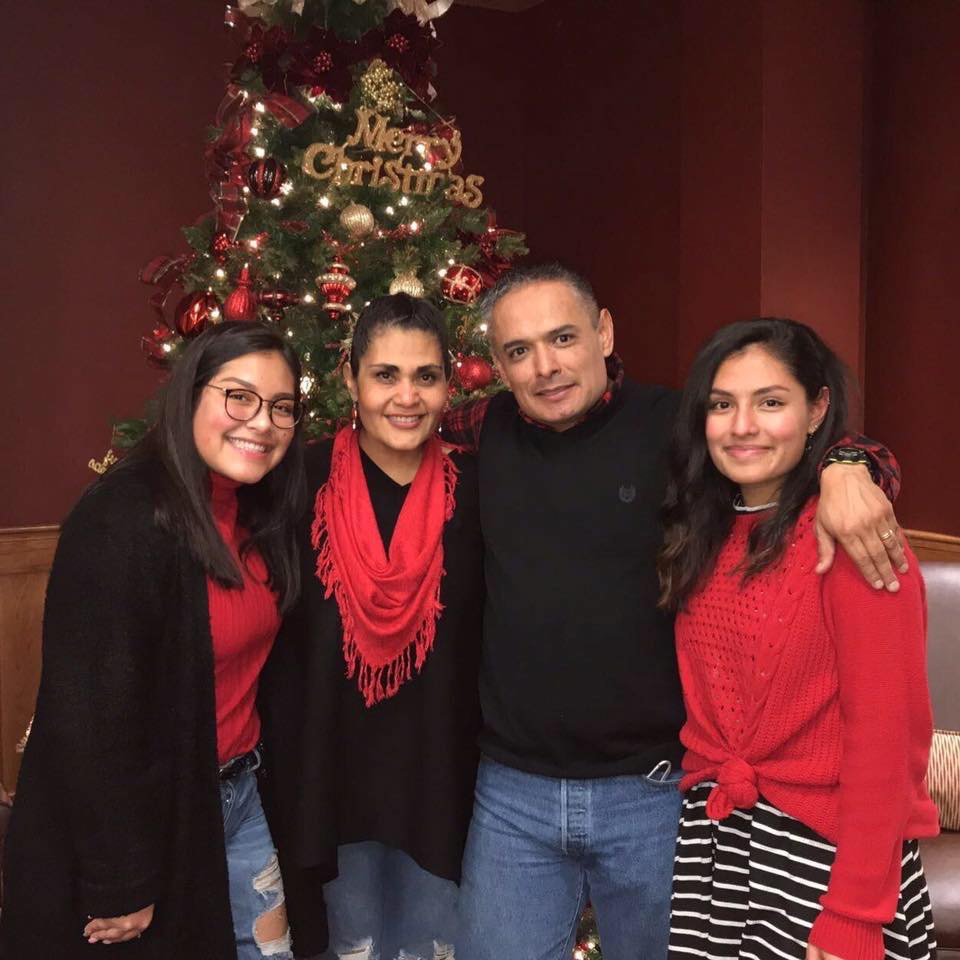 In 2006 WACC brought Joel and Rocio Zamudio with their 2 daughters, to be pastors of the ICW. Joel and Rocio were born in San Luis Potosi, Mexico. They studied at the extension of the Eagle Pass Bible College in Piedras Negra, Coahuila, Mex. They were the first generation on that campus. Joel and Rocio were pioneers and established two churches in Guerrero Coahuila and El Centinela. While they were students, they supported the work in Acuña Coahuila, El Moral, Allende, and many other churches in Coahuila. Joel was national treasurer of the Churches of Christ throughout the country of Mexico. They were youth pastors at La Iglesia Cristiana Aviacion in SLP, Mexico. In 2019 they completed 13 years working as missionaries of WACC. They became American citizens in 2018. They have been serving God and His Church for 23 years. In those years Joel and Rocio have taken His Word with passion and faith to many churches in the interior of Mexico and the United States, many people have accepted Christ and have been baptized.
Joel and Rocio have 2 daughters, Keila (22) and Nahomi (18). Both are in school pursuing missionary careers, and would love to have prayers sent their way. Please keep Joel, Rocio, and their family and ministry in your prayers.
Got questions?
If you have further questions concerning ICW or visiting WACC, email info@wacconline.org and get in touch with us!