WACC Missions and Outreach
The apostle Paul explained the process of missions when he wrote: I planted the seed, Apollos watered it, but God made it grow (1 Corinthians 3:6).
At WACC we want to reach friends, family, neighbors, and other nations with the gospel of Jesus Christ, and to see all people come to a faith relationship with Christ. It is for this reason that Missions & Outreach are high priorities and core values. We want to participate in the task of a disciple to "make other disciples," even to the ends of the earth. To that end, we support numerous Missions in all areas of the globe, and encourage and enable our own WACC families and students to participate in real-life missions experiences. Over the past few years, WACC students have been involved in cross-cultural ministry in over eight different countries.
WACC is blessed to partner with missionaries and missions agencies all over the world:
Iglesia Cristiana Washington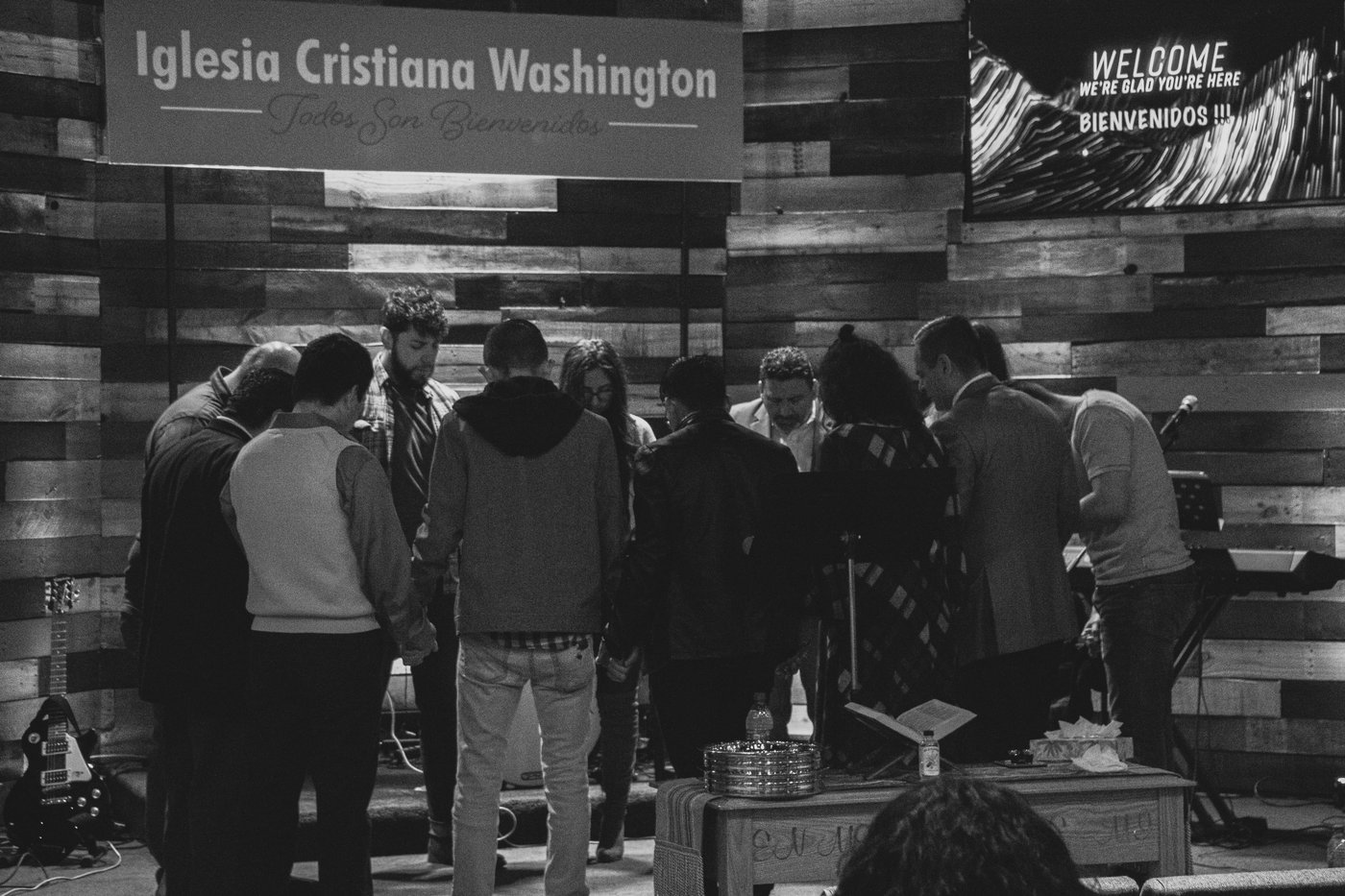 Joel is the pastor of Iglesia Christiana Washington (ICW), a growing Spanish speaking church fellowship here in Amarillo, TX. ICW began as a Saturday night Spanish Bible study in January 1999. Now with over 60 members ICW keeps busy with prayer meetings, worship times, and Bible studies every day of the week. Joel has begun evangelism classes to prepare his congregants for outreach to the unchurched Hispanic population of Amarillo.
Washington Street Family Service Center
The center provides temporary food and clothing assistance to those of the community who find themselves in a time of need. Established in 1995 in a small house behind the church, the FSC relocated in 1999 to retail space at 4002 S. Washington, one block south of the church building. The relocation provided much-needed space for the expanding ministry; another expansion in 2007 approximately doubled the space through which the ministry operates. In June of 2014, The FSC moved again to an even larger location at 4400 S Washington. This location was yet again a growth for the FSC and gave it the ability to meet the needs of even more people in the community.
Operating under the guidance of the eldership of Washington Avenue Christian Church, the FSC is staffed by a director (Darnel Wassinger) and volunteers.
The Family Service Center is supported by monthly donations from individuals and area churches. The FSC provides clothing, food, and personal items on a limited basis (up to 5 times per person/family per year) in order to meet temporary emergency needs.
CW Callaway
For most of our 72 years, WACC has partnered with C.W. Callaway in his effort to evangelize the Mien peoples of Southeast Asia. C.W. and his team have been instrumental in translation (into the Mien language) of the entire Bible, and work with Mien people stateside and abroad, with significant ministry to the Mein people groups in California.
El Porvenir Christian Camp and Retreat Center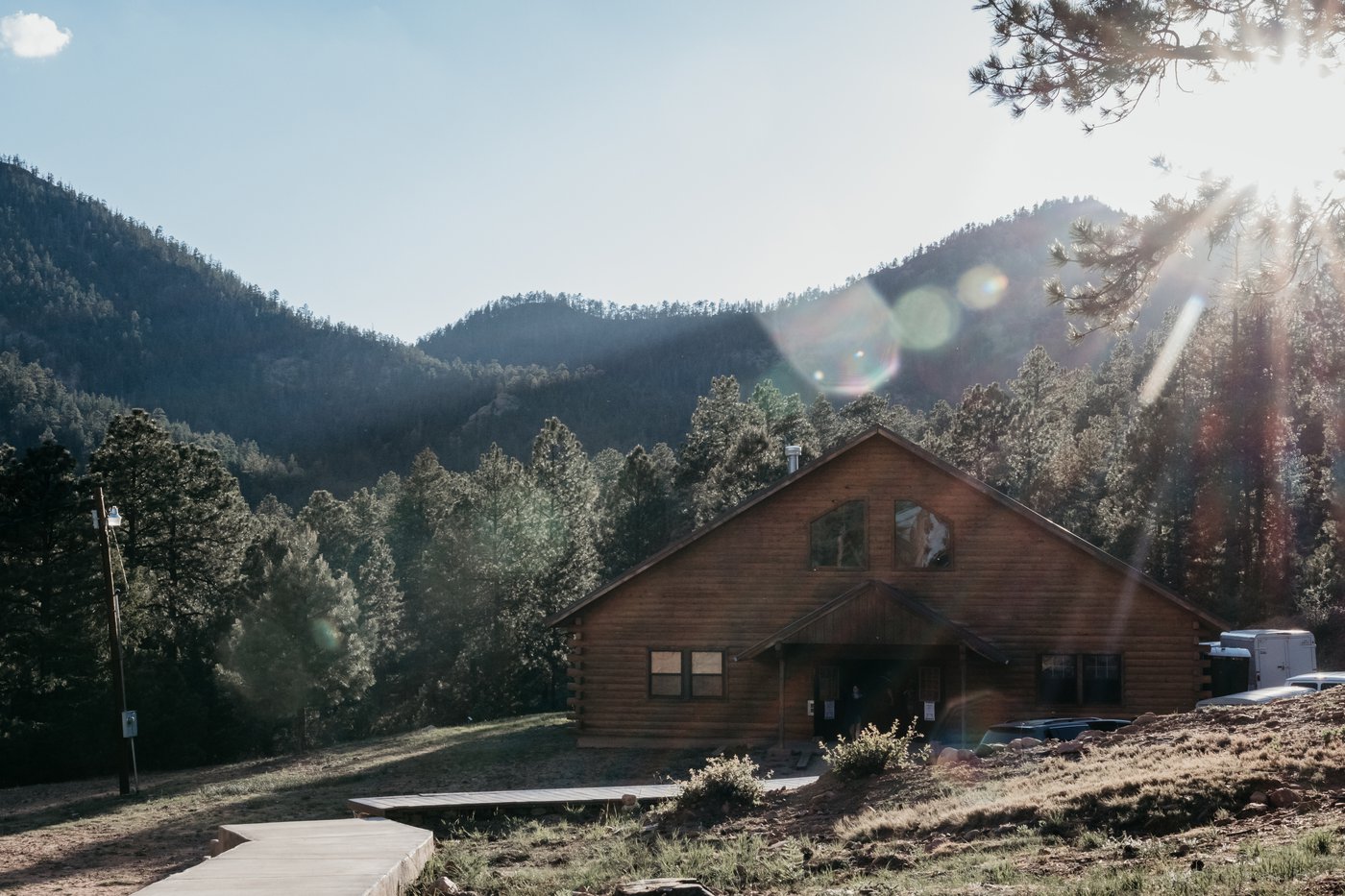 Located in the mountains of north-central New Mexico, EPCC a private, non-profit ministry serving campers and churches in 5 states. For over 60 years its goal has been discipleship training and life transformation through camp and retreat ministry.
Jim McElroy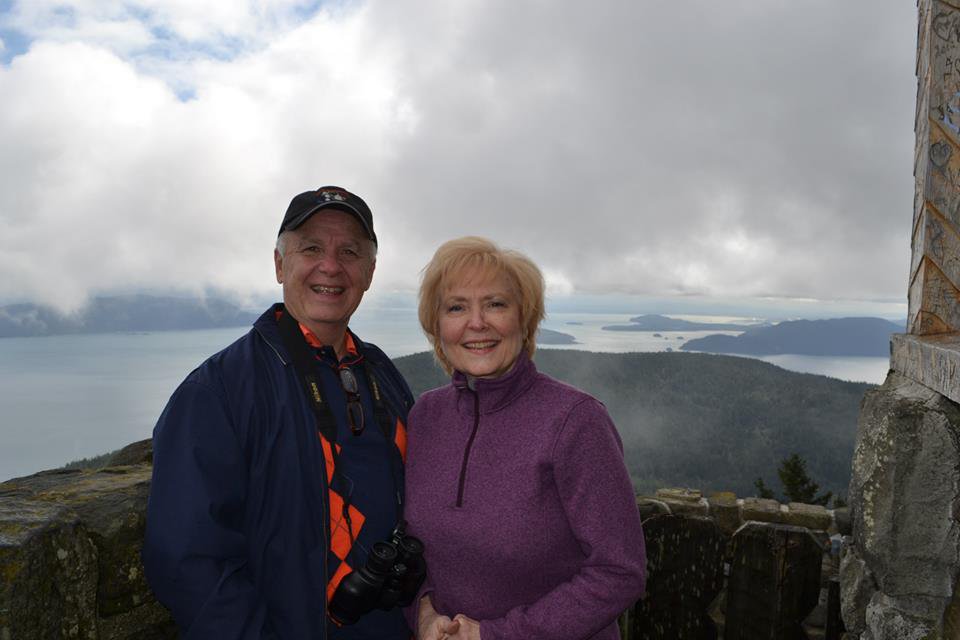 Jim and his wife Karla have worked for many years in different projects geared toward evangelizing people of the Philippines, both stateside and in Manila; their primary efforts at this time are focused in work with the Filipino-American Christian Church in the Seattle area.
Doug Reeves
Working on the staff of Sunset International Bible Institute as the Vice President, Doug Reeves serves as a traveling teacher and equipper of missionaries across the globe.
Tim Sullivan
Luke Greer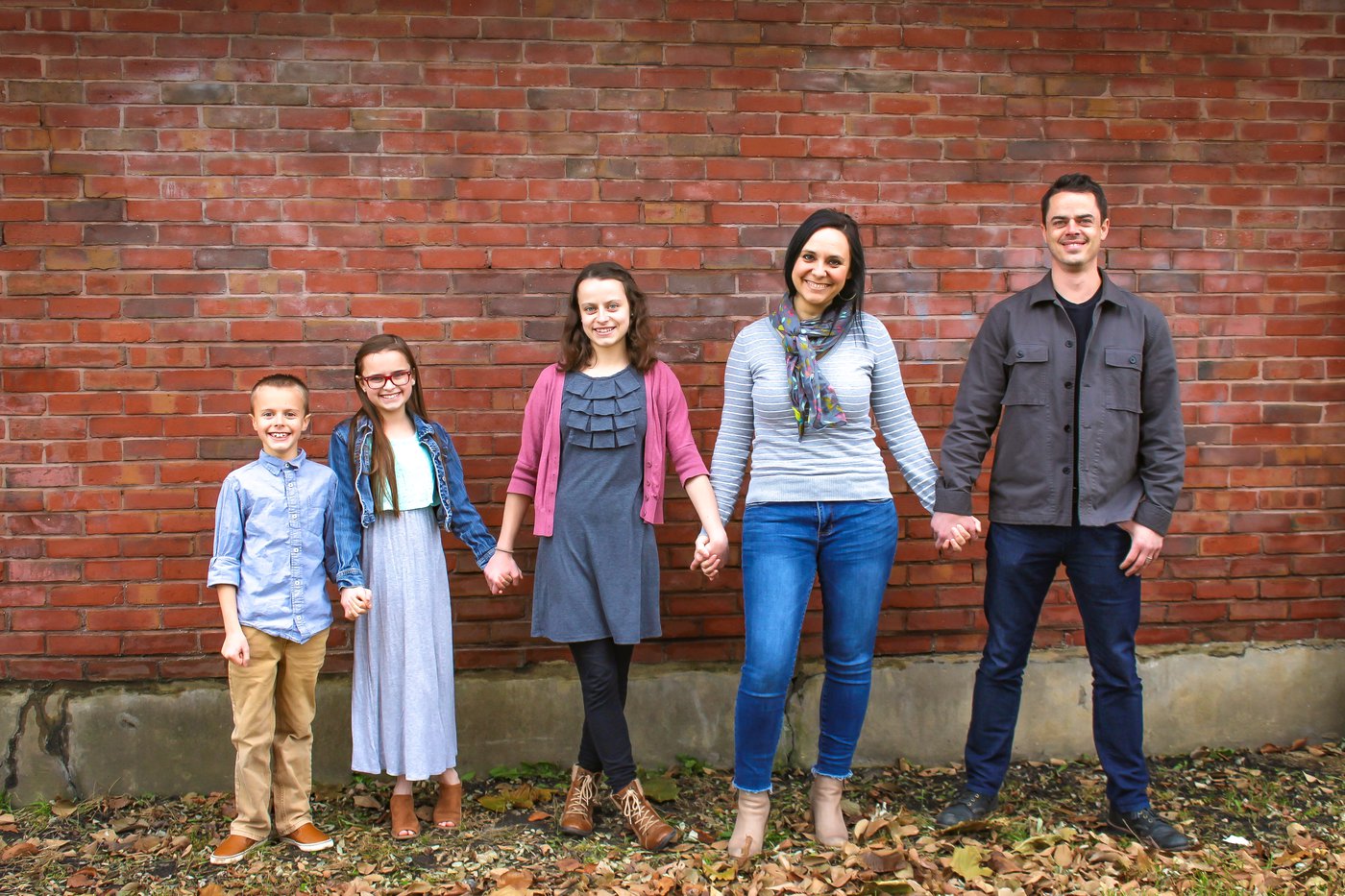 Beginning in 2014, Luke joined the team at Orchard Group, an organization that has helped church planters establish new churches in cities since 1948. Luke's role with Orchard Group is multi-faceted and includes consulting with church planting teams domestically and abroad, connecting existing congregations to partner with new church plants, and facilitating church plant partnership/management teams during the first years of church formation. He wants to see more and more churches started in places that need them so that more and more people can encounter the Good News about Jesus!
Luke, Lindsay, and their kids (Isabella, Elijah, and Olivia) live in the heart of Chicago.
Justin and Michelle Custer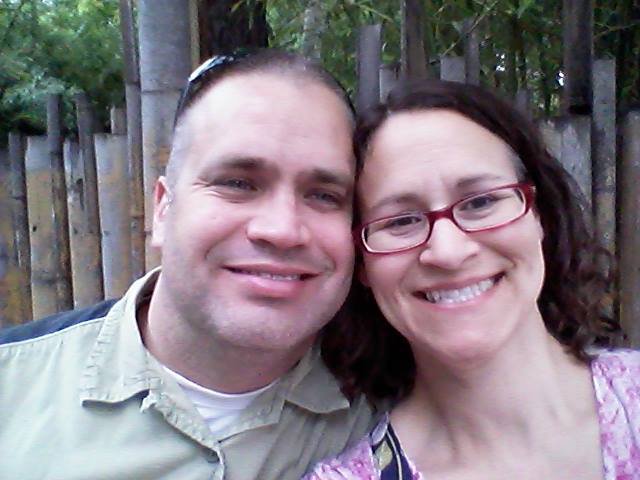 Justin and Michelle work at Cru's global headquarters in Orlando, FL. Michelle will be working on a team whose ministry focuses on planning and coordinating events at headquarters to promote an environment and culture of community between ministry departments. Justin's team creates digital tools such as smart phone apps and websites to help fulfill the Great Commission by giving missionaries and believers powerful resources to reach the lost for Christ.
Sharing Hope Ministries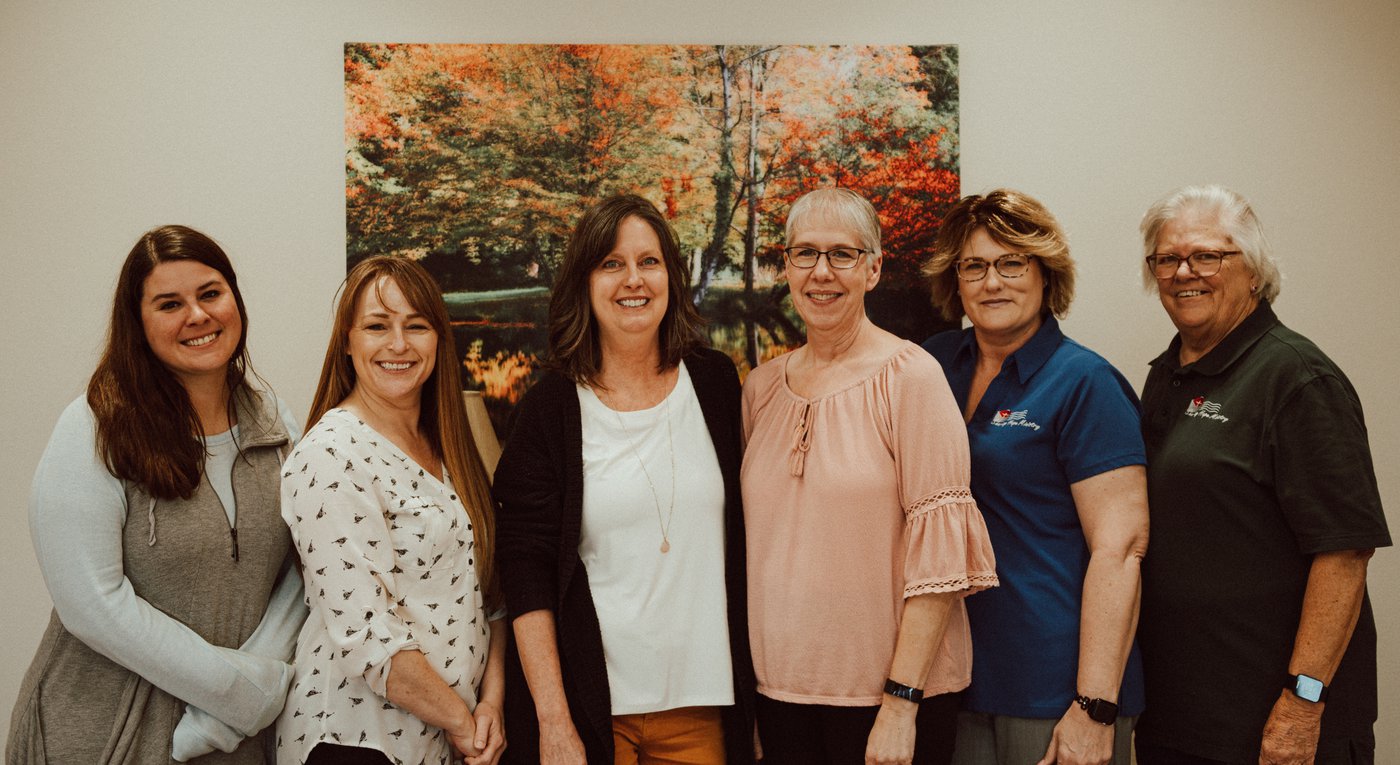 Directed by WACC member April Riggs, Sharing Hope ministers to incarcerated women both locally and across all 50 states through prison ministry. Sharing Hope also provides transitional housing and a year-long residential mentoring program through Patsy's Place, as well as vocational and like-skills training.
Other Efforts
WACC also partners at the local level with Hope Choice Crisis Pregnancy Centers and in outreach (food and clothing) ministry with the Washington Street Family Service Center.
F.R.O.G. Squad (Fully Rely On God) is an after-school Bible club that meets at Lamar Elementary School one day a week during the school year. The mission is to take Jesus to neighborhood children through snacks, activities, the Bible and relationships.
WACC also sponsors Snack Pack 4 Kids at Lamar Elementary School, feeding over 150 children each week as well as Teacher Appreciation at Lamar and strives to assist the school with supplies and other needed resources any way we can.